Hi Everyone,
I hope you are well and staying safe ?
Powerbronze have been developing a NEW rear hugger for the Tenere 700 which will incorporate a chain guard.
Here are the 1st photos of the product, showing the product fitted to the bike today.
This hugger is priced at £99 and will be available in Gloss Black, Matt Black and Carbon Look finishes.
Click the link to view the product and place your order for this hugger :
https://www.powerbronze.co.uk/yamaha-tenere-700-19-20-300-y111.html
Click the images below for larger images.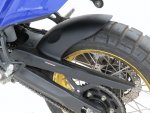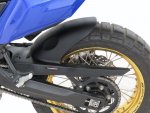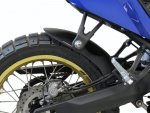 This hugger fits to the swing arm of the bike without any drilling.
Note : These photos show the hugger in an early stage of development, it maybe subject to change before final release by Powerbronze.
Don't forget, you can get 10% off using the
UKFORUM1
discount code at the shopping cart of our website as shown below.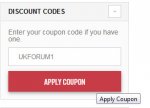 Stay safe everyone,
All the best,
Richard